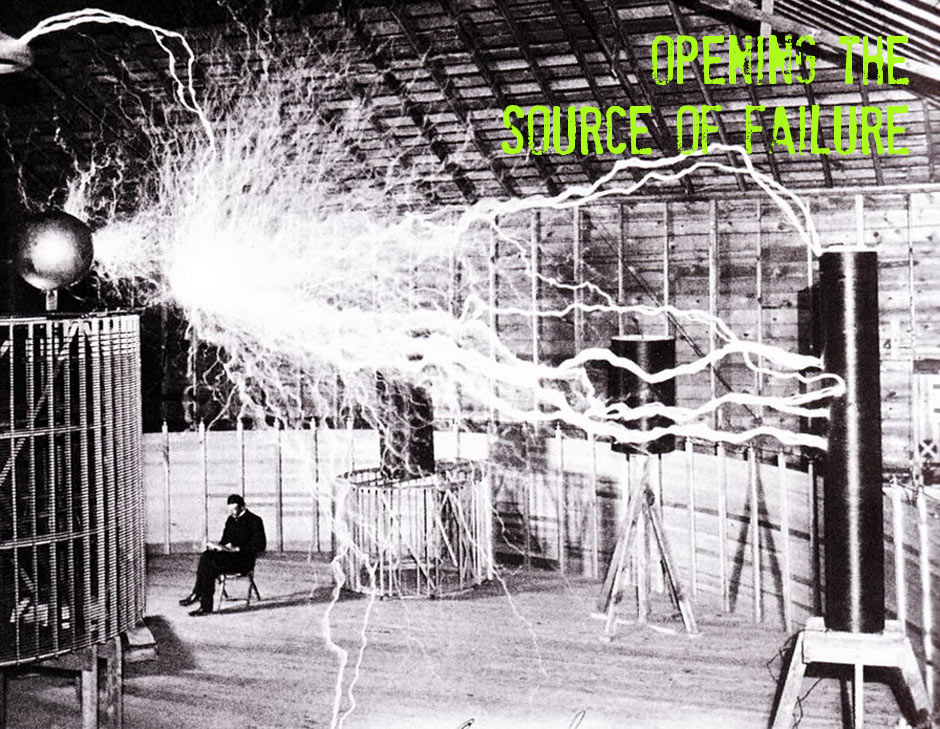 Se promete texto y desarrollo más amplio de estos asuntos…
En esta micro-charla se enunciaron temas como: la necesaria reconceptualización de las nociones de producción y su clásica división binaria (aprobatoria/desaprobatoria; buena/mala, etc); el error como base del código de la experiencia y la producción de conocimiento; la necesidad de la apertura del código del error y la mutación en tanto estructura no reglada; relaciones entre tecnologías maquínicas y del género en estos aspectos.
El resumen fue:
The idea of this presentation is to present the work of minipimer.tv (a collective based in Barcelona and commonly defined as a project working with the intersections of women and technologies. Through the production of artifacts and projects highlighting the errors presents in the process. Exposing the errors, mistakes and failures contained in the process we expect to open a hidden source of knowledge. In this sense the emphasis on errors could be a methodology to work collectivelly, and a way to archive more complex "how to's."
Micro-charla de Lucía Egaña (minipimer.tv) en Flossie 2013, que es un encuentro que intenta congregar a las FLOSS y programadoras, investigadoras, y agentes políticas, artistas digitales, e innovadoras sociales en una mezcla de diálogos y conversaciones curiosas y talleres abiertos.
Sábado 9 de noviembre 2013, 10am, Queen Mary, University of London, E1 4NS.
---